GRILL AT BIRCH CREEK IS OPEN! - Takeout ONLY at this time.
Our menu has great takeout options, to place an order call
541.443.8874
 or stop by! 
Weekend Specials - Available 11:00 am - 6:00 pm
Friday, August 7  Egg Salad Sandwich served with Choice of Side   $7 Lunch
Saturday, August 8  Chicken Fajita Burrito   $9 Lunch
Sunday, August 9  Goulash and Garlic Toast   $9 Lunch
If it's an after-work cocktail, an afternoon luncheon with a client, or a weekend with the family, the Grill at Birch Creek has just what you need. Located seven miles south of Pendleton on Highway 395, just a short 20-minute drive from Wildhorse Resort & Casino, our bar and restaurant are newly remodeled, overlooking the scenic 18-hole golf course in the beautiful Birch Creek Valley. Our friendly, helpful staff is waiting to tend to your dining needs, so be our guest and enjoy a visit to the Grill at Birch Creek.
Grill Hours
9am – 6pm
Daily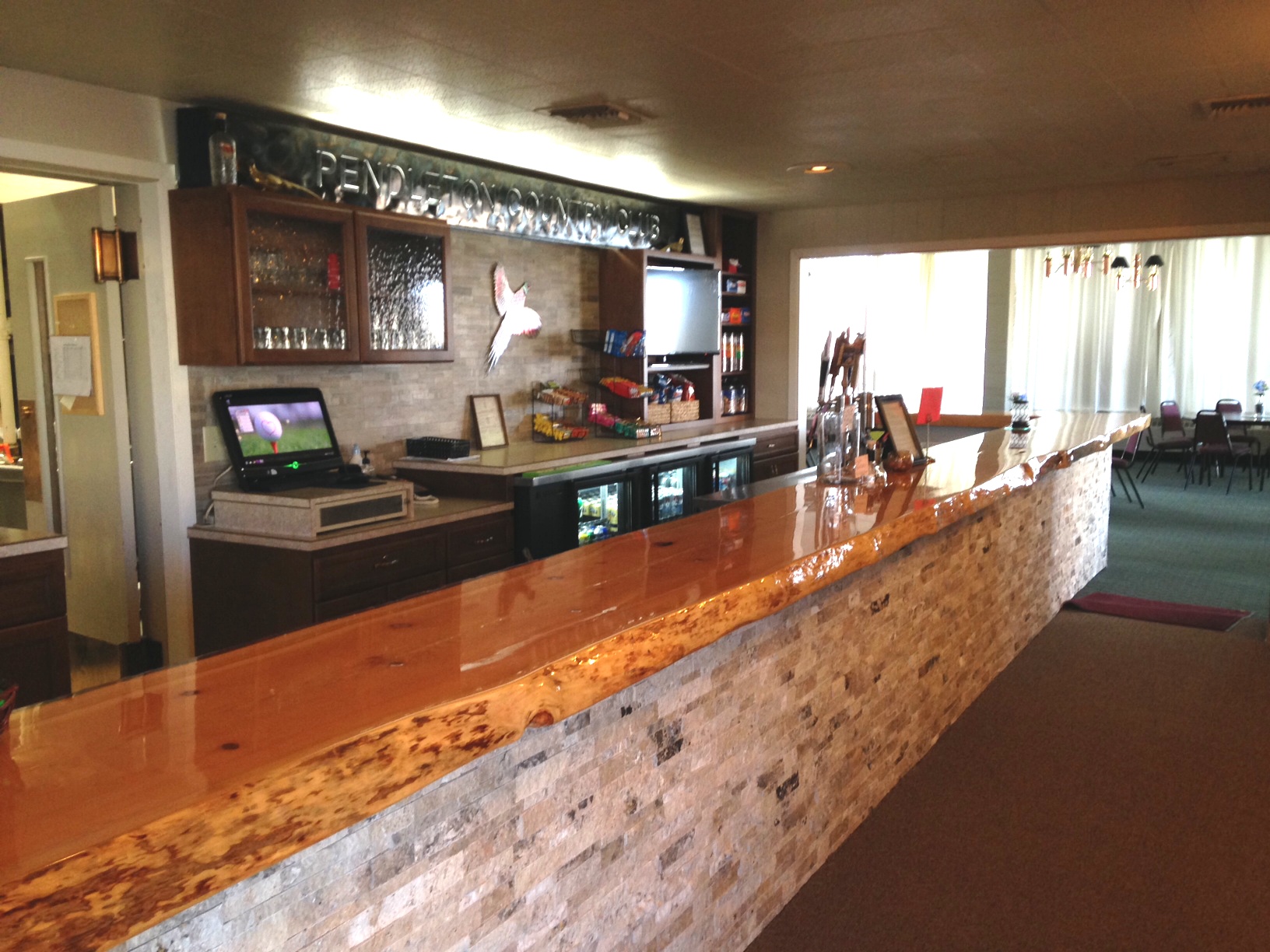 SPECIAL EVENTS
Wedding receptions, retirement parties, dances, business meetings, or gatherings of any kind will find comfortable accommodations in our spacious dining room. Catering is also provided, with full-service dinners to appetizers for both large and small groups. We do an excellent job of customizing your celebration in a personable and warm setting. Contact the Golf Course at Birch Creek to book your event or for more information.
800-654-9453 option #6 or sales@wildhorseresort.com
69772 HWY 395 South Pendleton, OR 97801
Golf Course at Birch Creek 2020