Golf Course at Birch Creek NOW OPEN!
LIMITED 14 HOLES WITH NEW HEALTH & SAFETY GUIDELINES
Course limited to a 14 hole loop #10, 3-7, 11-18. With this limitation, the 14 hole course meets  USGA and OGA guidelines for an individual to be able to post a round with taking net pars on the 4 holes not played. We are committed to providing a healthy and safe environment for our guests, our staff and the local community.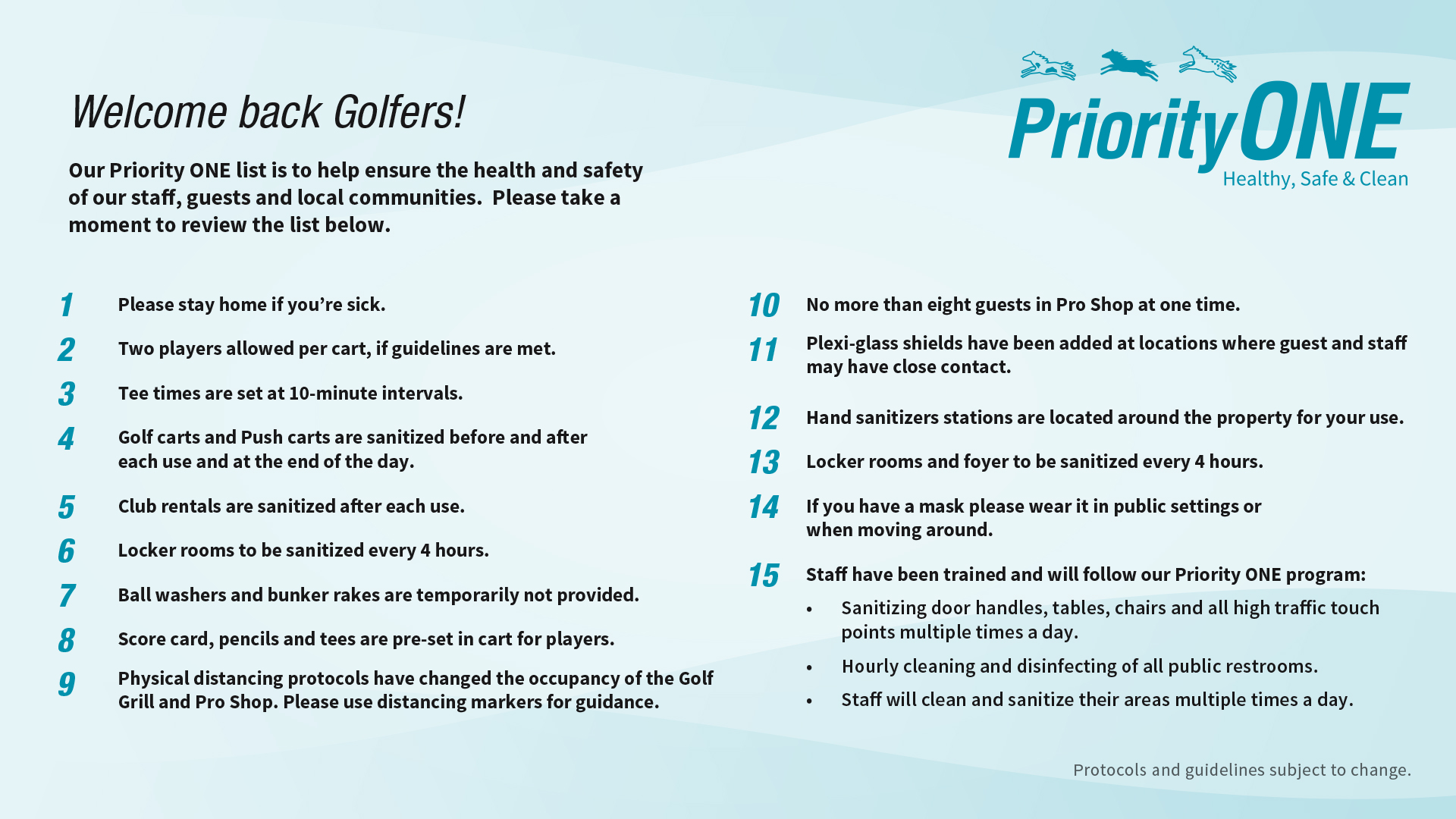 GRILL AT BIRCH CREEK IS OPEN! 
Our menu has great takeout options, to place an order call
541.443.8874
 or stop by! 
Weekend Specials
Friday, May 29  Chicken Parmesan on Bow-Tie Pasta, Green Beans, Garlic Toast $9 Lunch | $32 Family Style
Saturday, May 30  Broccoli Beef & Coconut Rice Bowl $9 Lunch | $32 Family Style
Sunday, May 24  Chicken & Berry Salad - Mixed Greens, Grilled Chicken, Mandarin Oranges, Pickled Onion, Huckleberry Vinaigrette, Texas Toast $9 Lunch | $32 Family Style
Eastern Oregon's Best-Kept Golfing Secret
The Golf Course at Birch Creek is owned and operated by the Confederated Tribes of the Umatilla Indian Reservation (CTUIR). Located seven miles south of Pendleton on Highway 395, our facility features 18-holes of golf, practice facilities, a full bar & restaurant, and newly remodeled banquet room.
69772 HWY 395 South Pendleton, OR 97801
69772 HWY 395 South Pendleton, OR 97801
Golf Course at Birch Creek 2020