Daily Lunch Special - Available 11am - close
Country Club Wrap - With Choice of Side- $10
If it's an after-work cocktail, an afternoon luncheon with a client, or a weekend with the family, the Grill at Birch Creek has just what you need. Located seven miles south of Pendleton on Highway 395, just a short 20-minute drive from Wildhorse Resort & Casino, our bar and restaurant are newly remodeled, overlooking the scenic 18-hole golf course in the beautiful Birch Creek Valley. Our friendly, helpful staff is waiting to tend to your dining needs, so be our guest and enjoy a visit to the Grill at Birch Creek.
Grill Hours
OPEN Monday – Thursday 9am – 5pm
OPEN Friday – Sunday 8am – 5pm
Menu
BREAKFAST – Served with hash browns or crispy fried potatoes and choice of toast.
Traditional Breakfast (Two eggs your way, choice of bacon or sausage)  $10
Build Your Own Three-Egg Omelette (Choice of three: ham, bell peppers, green onion, shrimp, bacon bits, sausage, mushrooms, tomatoes, jalapenos, cheddar cheese, pepper jack cheese)   $10  |  Egg whites available upon request.  Each additional add-on ingredient 50-cents
SPECIAL-TEES
Signature Featured Pancakes (Pancakes with maple syrup and butter)  $4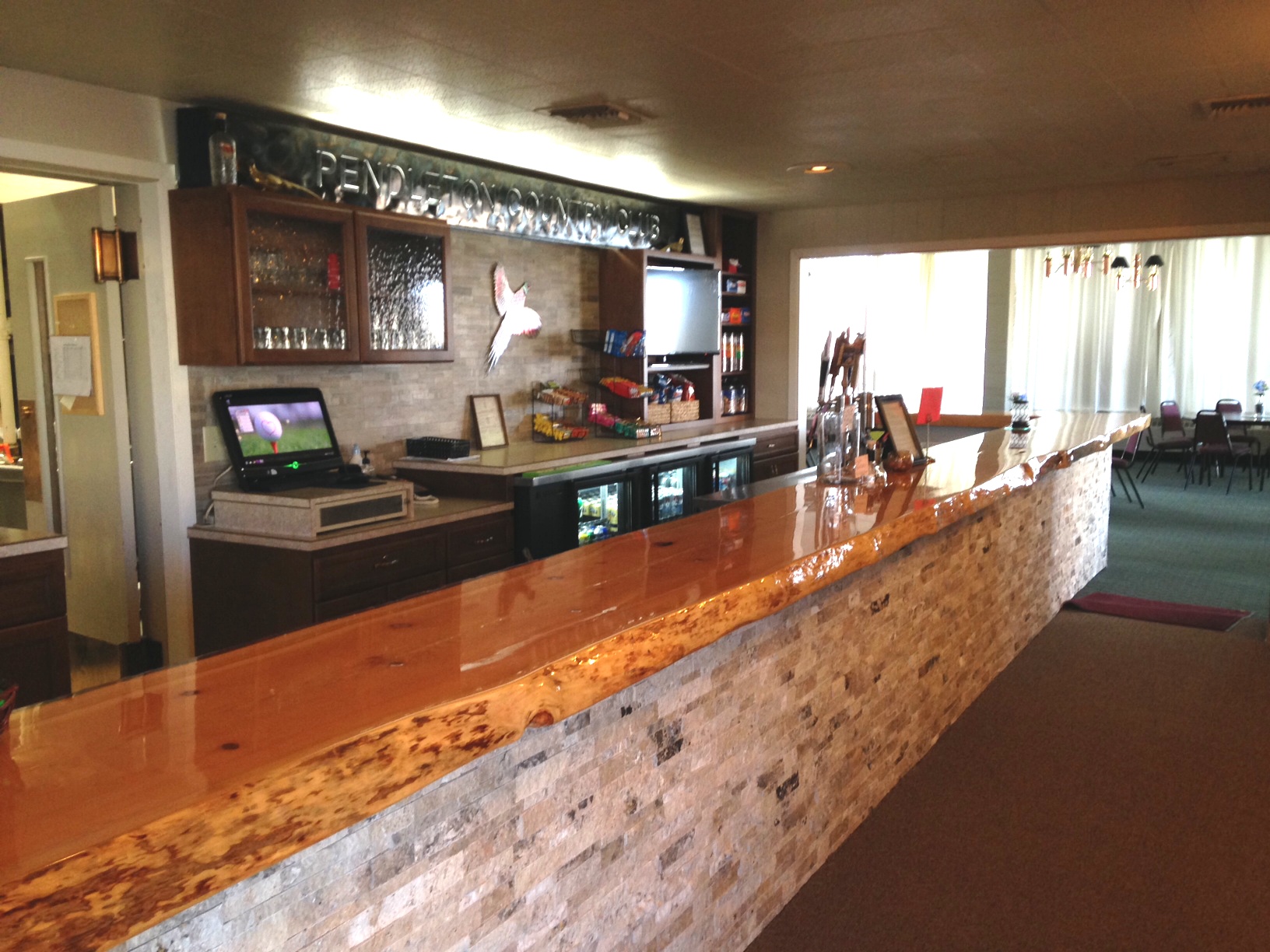 SPECIAL EVENTS
Wedding receptions, retirement parties, dances, business meetings, or gatherings of any kind will find comfortable accommodations in our spacious dining room. Catering is also provided, with full-service dinners to appetizers for both large and small groups. We do an excellent job of customizing your celebration in a personable and warm setting. Contact the Golf Course at Birch Creek to book your event or for more information.
800-654-9453 option #6 or sales@wildhorseresort.com